Infinity Tree Tarot News - March Edition
Infinity Tree Tarot News
March Edition

Hello Dear!

Welcome March and the shift from winter to spring, often within the very same day. As spring flowers sprout and you might be considering what you want to grow in your literal garden, also consider what do you want to grow in your metaphorical garden? What is ready to be weeded, cut back, and planted?

In my literal garden, I harvested from my worm compost, which was so full of worms, including LOTS of babies, happily doing their instinctual work of eating up my kitchen and garden scraps. This filled me up with glee! What fills you up with undiluted joy? Grow that!
Snail Mail Tarot Love Notes

Isn't it so lovely to receive snail mail that isn't a bill or junk? Remember the joy of going to the mailbox to find something beautiful and heartfelt from a dear one?

I've recently been relearning, remembering, and reloving the experience of snail mail, so I've created a special tarot offering to honor the value of crafted, heartfelt, paper mail.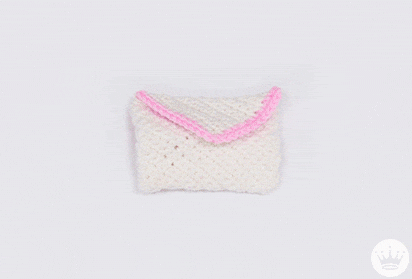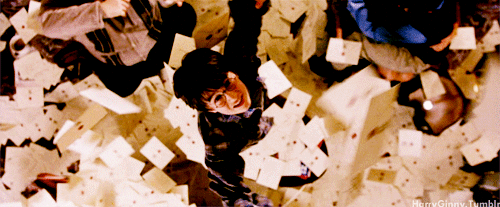 This special offering includes four personal snail mail letters, sent about once a week, which will include a handwritten tarot reading, setting the theme of your letter - It may also include poems I feel called to share,pictures, herbs or flowers from my garden, special treasures, trinkets... anything that feels like it wants to be sent to you in an envelope! Each letter will be filled with magic and good vibes, to be sure.

I'm offering this first to only my newsletter subscribers at a very special rate.
If you want in on this offer subscribe to this newsletter in your inbox here.
Intuition vs. Grasping
When you're reading for yourself or others, or when you're making a more conscious
effort to tune in to your own intuition generally, it can sometimes be difficult to tell when you're actually receiving some intuitive knowings and when you're simply wanting/not wanting something in a strong way.
When we're emotionally invested in certain outcomes, it can become more difficult...    Keep Reading
March Tarot Forecast: Six of Swords
A Reading for the Collective
After last month's theme of Rebirth, it makes sense that we would have the Six of Swords this month. Six of Swords suggests that the transition continues, but that now you're in a position to put what is over and done with truly behind you. While you might be feeling some lingering pain, doubts, rainclouds... the skies are clearing and your new ways of being in the world are ready for rainbow blessings (that felt cheesy to say, but there is an example of me following my intuition, instead of grasping at not wanting to sound ridiculous!) If you choose it, if you choose to truly make changes and not hold onto past situations that hold you in limitation, easier times are available for you. Acknowledge any pain or grief you feel; allow it. And also allow ease and joy as you travel, literally or metaphorically. (Are you moving? It feels like some readers are literally moving to new homes.) If you've been reading these newsletters for a while, you probably know by now that I love to suggest quiet alone time, and now is no exception!
Come See me in Person!
 Auspicious Saturday
- this Saturday!
Saturday, March 10th
1-3:30pm at Retrograde Roasters

Drop-in readings starting at $20;
no appointment necessary!
Grab a latte with your tarot insights... yum!
Your Own Event!
Would you like to book me for your event? Perhaps a ladies' evening, or a gathering at your home? I love to bring my warm, compassionate style of reading and teaching to you.

I'm available to run workshops, like Trusting Your Intuition, or Tarot 101 in addition to being available for reading at your events.

These can be so sweet since you can cultivate your own guest list and group of dear friends!

Email me to set something up.
Your support helps keep these offerings and newsletters alive and going!
Support the work here.
All amounts received in gratitude.
Wishing you all good things!
-Sequoia



Please reload