April - The Devil is in the Details
Infinity Tree Tarot News

-April Edition



Happy Welcoming of Spring, Spring Break, and all the holidays that accompany the warming and turning of the Earth to green sprouting new life!

Even with my allergies, the sunshine and blooming flowers lift my spirits and help me remember that the universe is conspiring in our favor, as Rob Brezny often writes about. (If you don't know who he is, look him up - you won't be disappointed!)

Spring has me budding with new offers, including updated Tarot Love Notes and *new* Flower Readings!
Read on to find out more and enjoy your April Tarot Forecast.

How does the Spring time strike you? What have you felt and what are you in the process of learning? Send me a note and let me know.

 
Flower Readings

If you've been following me for even a short amount of time, you likely know that I am deeply inspired by nature and plants. With so many spring blooms happening I find myself receiving potent messages from the flowers, so, of course I want to share those with you!

Here is how it works: Very similar to an emailed mp3 tarot card reading, you email me your question/issue/topic of inquiry when purchasing your reading. Within a week, I send you photos of the flowers that speak to me along with a recording of what those messages are.
 
During the week, I'll hold your question in my heart and consciousness and as I travel through the week, the moment that I see a blossom that is for you, in reply to your query, I'll snap the picture and record!

These readings will be added as a purchase option to my website soon, but in the meantime you can order yours by sending $28 via paypal. 
www.paypal.me/InfinityTreeTarot

I can't wait to read for you in this special seasonal way!
UPDATED: Snail Mail Tarot Love Notes

Isn't it so lovely to receive snail mail that isn't a bill or junk? Remember the joy of going to the mailbox to find something beautiful and heartfelt from a dear one?

I've recently been relearning, remembering, and reloving the experience of snail mail, so I've created a special tarot offering to honor the value of crafted, heartfelt, paper mail.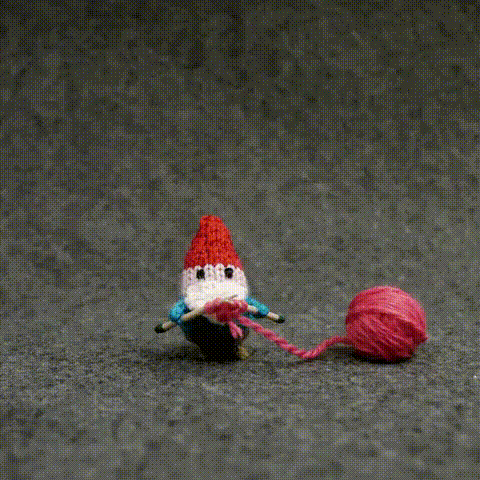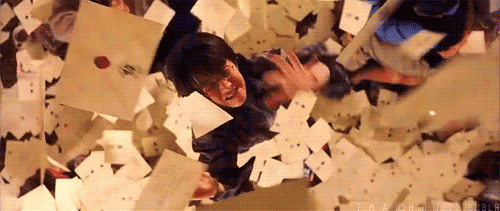 This offering is now pared down to ONE special letter snail-mailed to you
which will include a handwritten tarot reading, setting the theme of your letter - It may also include poems I feel called to share, pictures, herbs or flowers from my garden, special treasures, trinkets... anything that feels like it wants to be sent to you in an envelope! Each letter will be filled with magic and good vibes, to be sure.

If you have a specific question or issue that you would like addressed in this letter, that is very welcome - simply include your query in the "Add a Note" section when purchasing.

As these letters call for several hours per letter to be lovingly crafted, cared for and attended to,  I will only be able to accept a few orders, so that I can give them my fullest, heart-centered attention.

$33 bring this special letter to your mailbox.

Be sure to tell me your snail mail address when purchasing!
 
Send your $33 to me via paypal to begin: www.paypal.me/InfinityTreeTarot
Right Relationship
Lately, I've been thinking a lot about right relationship, in many contexts. When I bring this to tarot study, tarot cards, and tarot readings I am immediately struck by how tarot can so easily be used out of right relationship.

Keep Reading
April Tarot Forecast: The Devil
A Reading for the Collective
Whoa, Nelly! The Devil can sometimes shock and appear scary, BUT put the fear aside to hear the message: The Devil is in the Details. Are you getting bogged down in planning and nitpicking? When working with a team, in trying to appease all, are you actually appeasing no one and accomplishing very little? This is a time to reassess priorities and ensure that they are actually functional. Feeling tied down by attempting to please all is exhausting, addictive and ineffective. Kindly ask that devil to step aside.

Also, playing Devil's Advocate is only wise some of the time, once in a while - best not to be contrary for the sake of it, or just because it has become habit. Be genuine and honest rather than snarky and catty -- even if it can feel fun and invigorating sometimes! It's probably doing more damage to your relationships than you realize.

What habits are good? What habits are out of alignment with your true goals? These are important questions to ask yourself this April, as Spring buds with abandon... you might want to question where your libido leads you... sometimes the fun is worth it and amazing and other times, you know, not so much. Take care, take care.
Come See me in Person!
Auspicious Saturday
 

Saturday, April 28th

1-3:30pm at Retrograde Roasters

Drop-in readings starting at $20;
no appointment necessary!
Grab a latte with your tarot insights... yum!


 

 

 

 

 

Women's Body & Song

Spring Attunement
Saturday, May 11th
10am-2pm at The Barn in Sebastopol
-exact address given upon registration-

Did you know that in addition to reading tarot I am also a musician and music teacher? I'm delighted to be joining forces with the incredible Celosia Moon to offer this movement and music ritual for women. We would be honored to have you join us!
 
Your Own Event!
Would you like to book me for your event? Perhaps a tarot evening, or tea gathering at your home? I love to bring my warm, compassionate style of reading and teaching to you.

I'm available to run workshops, like Trusting Your Intuition, or Tarot 101 in addition to being available for reading at your events.

These can be so sweet since you can cultivate your own guest list and group of dear friends!

Email me to set something up. <3
Your support helps keep these offerings and newletters alive and going!
Support the work here.
All amounts received in gratitude.

Wishing you all good things!
-Sequoia



Please reload